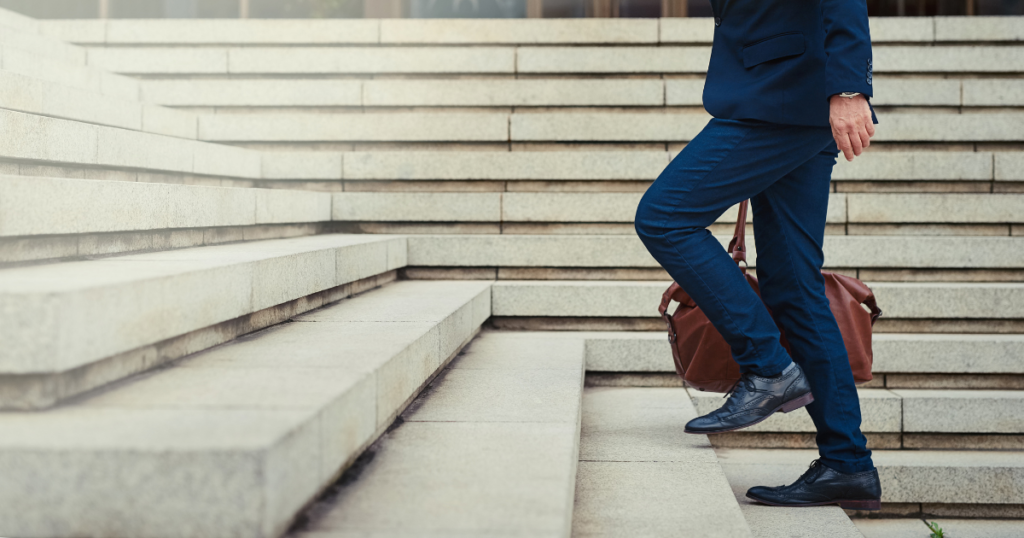 When success fills your days and nights as a REN, you might close your book of ideas and move on. Yet, a stranger pulls you in and ask you the meaning of success. Generic? Maybe. Useful? Always.
While the question sounds repetitive, you can always appreciate the answers a person of success provides. Why reject the knowledge on gaining your own chapter of success? Listen to these people, gain their insight, understand their methods and try to emulate their brand of success – just like Adrian Seow, a memorable agent of Juwai IQI.
Say hello to the man behind the success – Adrian Seow
You might have seen Adrian Seow around IQI, be it the social pages or the videos. A team leader from the group known as IQI Elite, Adrian is starting his sixth year with his speciality in helping future Real Estate Negotiators that encounter bottlenecks breakthrough and achieve six-figure income through systematic online marketing methods.
Leading a team with more than 300 agents, Adrian was once an engineer before he decided to jump into the world of real estate. While he did enjoy the pursuit of engineering, Adrian's character is more inclined to external development – he enjoys communicating with people from all walks of life and helping them achieve their own chapter of success.
Money, Time and Network
There is always 3 resources – money, time, and network. No matter which industry you stand with, if you are an individual related to business and sales management, keep these resources close to ensure your growth continues.
With a financial plan, you can advertise. With a network, you can branch out your personal and business contacts. With time, your tasks are at your fingertips to perform your absolute best.
While many might not have a great start due to being in an industry with a lacklustre network, our dear Adrian has the advice to remember in the days to come – never underestimate your network.
For example, if your small network only brought 4 cases for your preview, you might never know these cases can bring a large form of income in the months to come!
But what about a modal or lack of it in the beginning? Start small by investing in a plan to build your knowledge and reputation, such as Google Ads or Facebook Marketing.
It's not about the resources you have; it's about how resourceful you are!
What would Adrian last advice be?
When you step into the world of real estate, have the mindset that this industry is not for you to make a quick buck. You need to know exactly how much you want to make, and if you can't even say the number, you will give up very soon because you don't know what you want to achieve and how much work you expect in your mind.
Assume that you will earn a 6-digit income in a year, calculate how many cases you will need.
So, understand that being a REN in real estate is a mixture of hard work and a clear mindset on what your goals are. If you can accept that 10 appointments may result in 2 successful cases, you can go even further in this industry.